All the commercial laundry services you need.
Kalispel Linen Services is Spokane's leading commercial laundry service. Our team has decades of experience and maintains the industry's highest standards in quality care. Our professional laundry service facility also incorporates advanced technology for increased efficiency and environmental friendliness. We'll not only save you time, we'll preserve the life of your linens. Plus, you'll enjoy lower commercial laundry service prices. If desired, we can even provide consulting to help you to manage your linen service needs.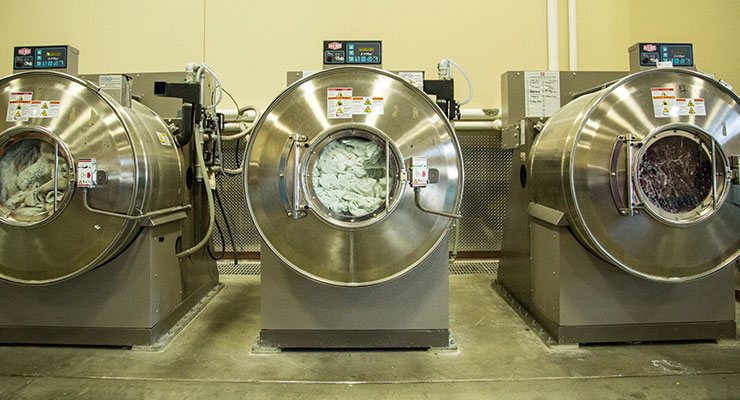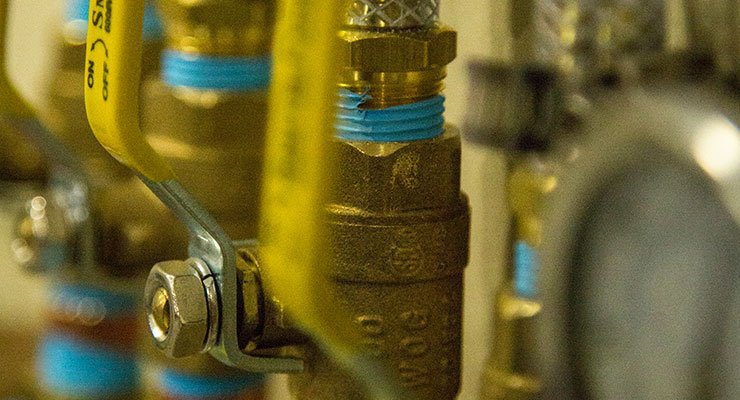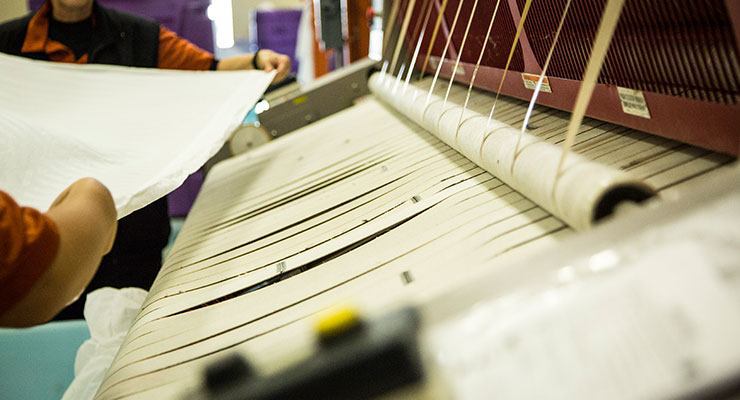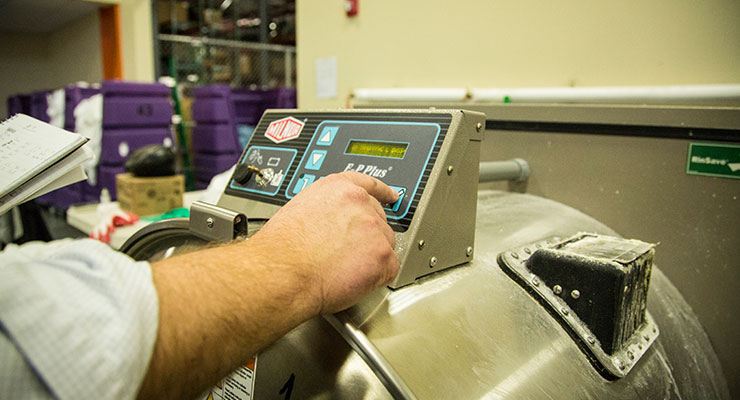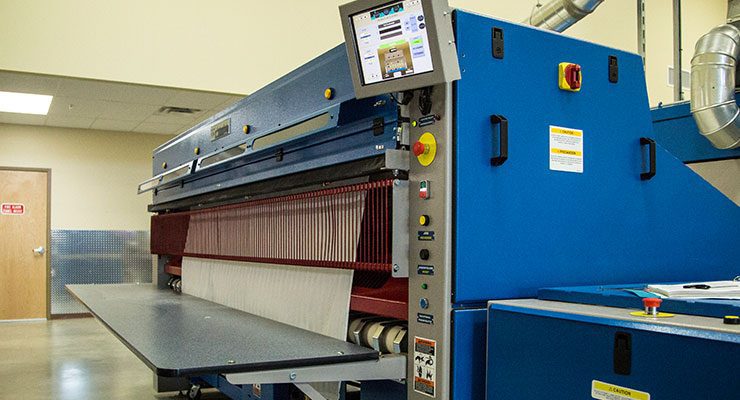 Complete Commercial Laundry Services
Kalispel Linen Services was founded on the need for high-quality laundry care in the hospitality sector to serve Northern Quest Resort & Casino, the Kalispel Tribe's AAA Four Diamond and Forbes Travel Guide Four-Star property. Our local linen service company has since grown to include specialization in restaurant linen services and healthcare linen services (including nursing care and elder care facilities). We also provide services for spas, salons and fitness clubs. Our list of professional laundry services include:
Hotel Linen Services
(includes motels and B&Bs)
Flat sheets, fitted sheets, pillowcases
Hotel bath towels, hand towels, wash cloths, bath mats
Hotel robes
Employee uniforms
Swimming pool towels
Hospital Linen Services
Nursing uniforms
Lab coats, hospital scrubs
Hospital gowns for patients
Hospital sheets, pillowcases
Bath blankets, bath towels, hand towels, wash clothes
Restaurants Linen Services
Tablecloths, linen napkins
Bar towels, kitchen towels
Chef uniforms, kitchen uniforms
Kitchen aprons, server aprons
Nursing Care / Assisted Living Facilities
Uniform cleaning service
Bed sheets, pillowcases
Bath towels, hand towels, wash clothes, bath mats
Medical uniforms, nursing uniforms, employee uniforms
Spas, Salons & Fitness Clubs
Gym towels
Massage towels, massage table sheets
Hair drying towels

Eco-Friendly Professional Laundry Services Equipment
Our 30,000-square-foot professional laundry service facility features eco-friendly laundry machines with the highest energy-efficiency levels available to conserve natural gas and water. Our state-of-the-art technology, equipment and infrastructure enable fewer manual processes and allow us to process a high-capacity amount of laundry annually (up to 30 million pounds). Some of the equipment used to meet the demands of our professional linen service clients are:
Award-winning Pellerin Milnor Continuous Batch Washer and Press
300-lb. Shuttle Dryers (gas-heated and automated)
Colmac Steam Tunnel (specialized for scrubs and uniforms)
State-of-the-art ETECH Monorail System
Chicago King Edge Spreader and Feeder
Chicago Steam-Headed Ironer
Chicago Imperial 232 Gas-heated Ironer
Extra-large Chicago Folders
Chicago Blanket Blaster
Chicago Four-lane Folder (for napkins and pillowcases)
Bundle Tires (for precise presentation)
Contact us for your commercial laundry service needs.
To learn more about Kalispel Linen Services and how we can partner in your laundry service needs, contact us at lineninfo@ktea.com or call (509) 481-6362.
202 S. Industry Drive - Airway Heights, WA 99001