From fabrication to restoration, we've got it covered.
At Kalispel Upholstery, we've built a team of true craftsmen with over 175 combined years of experience in custom design, reupholstering, and embroidery. For us, this isn't just a job. It's our passion.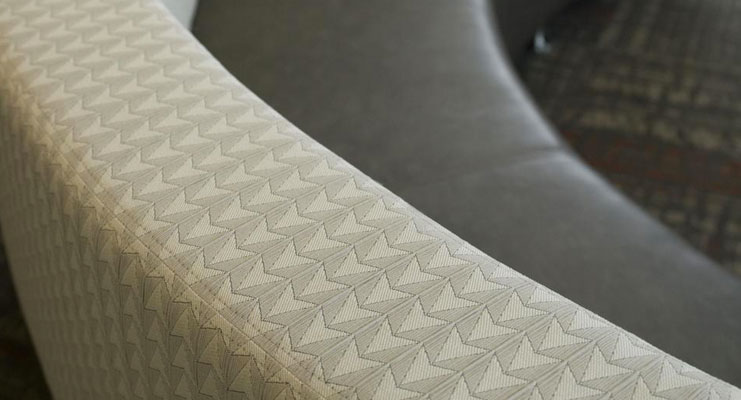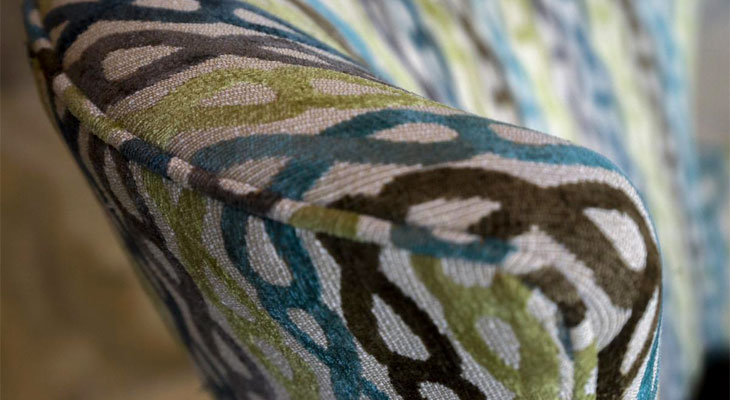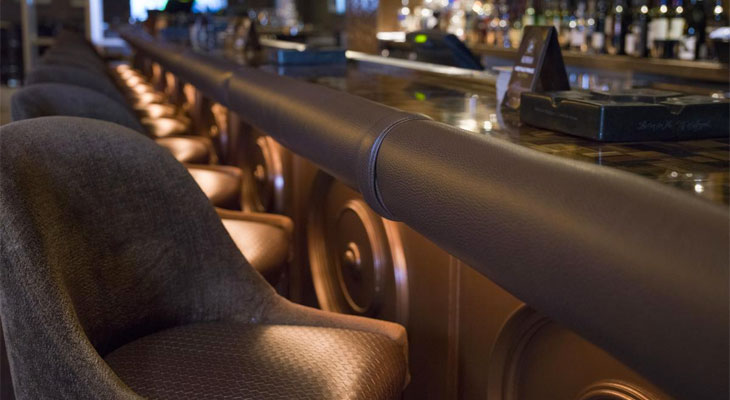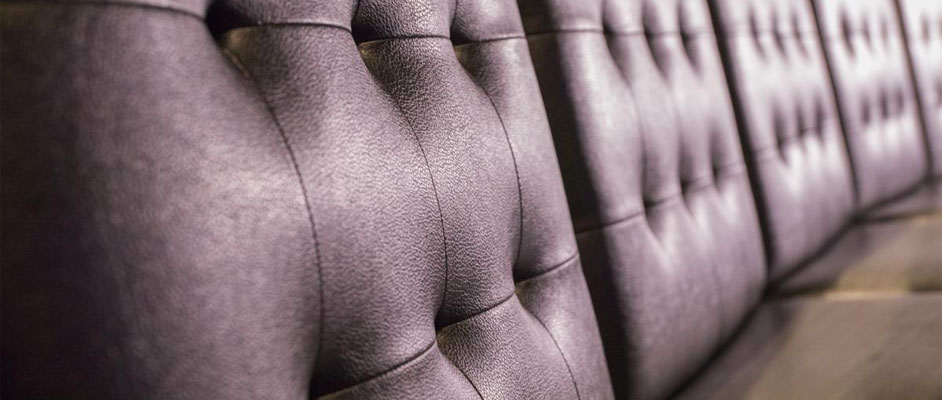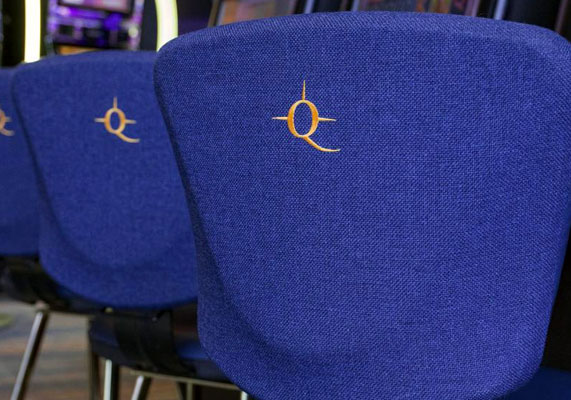 What We Do
Every project we are involved with is a labor of love from start to finish. Whether we are reupholstering 1,000 stackable chairs for a banquet hall, fabricating a sectional for a coffee shop or simply making repairs to a beloved lounge chair, we bring the same level of care and attention to detail to every piece we work on.
We're ready to bring our craft, passion, and expertise to your next project - big or small.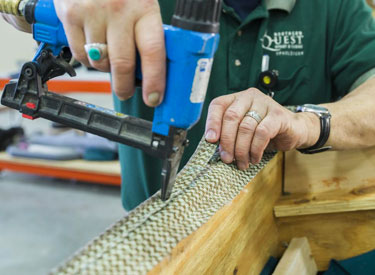 For the Individual
Automotive/Marine/RV
Couches, Love Seats, Lounge Chairs
Structural Repairs, Foam Replacement
Antique Furniture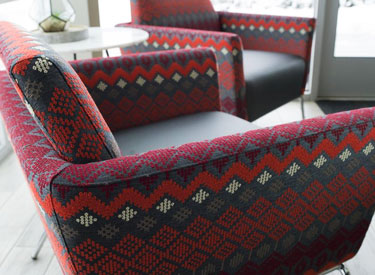 For Your Business
Large or small corporate projects
Custom Fabrication
Office Furniture
Booth and chair reupholstering
Installation services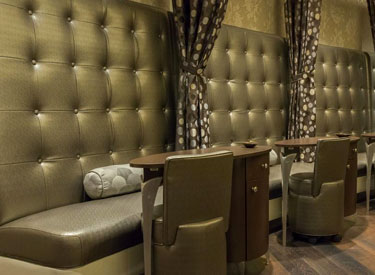 Fabrication Services
Custom booths, couches or sectionals
Can work within predefined design standards
Projects to scale with established space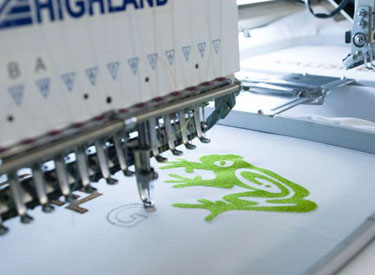 Embroidery
Apparel, bags and sports gear
Digitizing
Small or large scale fulfillment