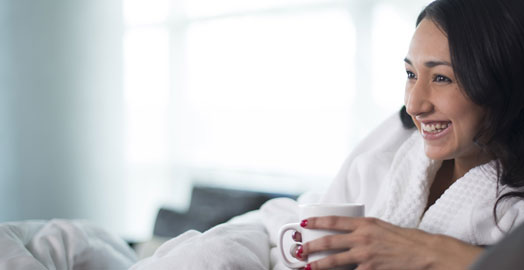 Redefining Hospitality
Kalispel Hospitality is a way of doing business. We maintain the focus and build the relationship between every KTEA business – but our focus is on the relationship we build with you. Whether you're staying or playing at our luxury resort and casino, dining at one of our amazing restaurants or quick-serve options, grabbing a last-minute item in one of our stores or filling up on fuel, we'll make you feel special. Count on Kalispel Hospitality for memorable experiences at every point of service, in every venue, every time.
Kalispel Hospitality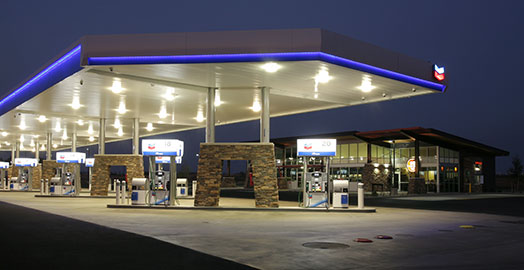 Exceeding Expectations
The Kalispel Development Company (K-Dev) and Kalispel Small Business Operations (K-Biz) create, manage and operate thriving real estate development projects and a variety of businesses for KTEA and the Kalispel Tribe. From design to completion and structuring to operation, we ensure that every project receives the utmost attention to detail and service.
Kalispel Development