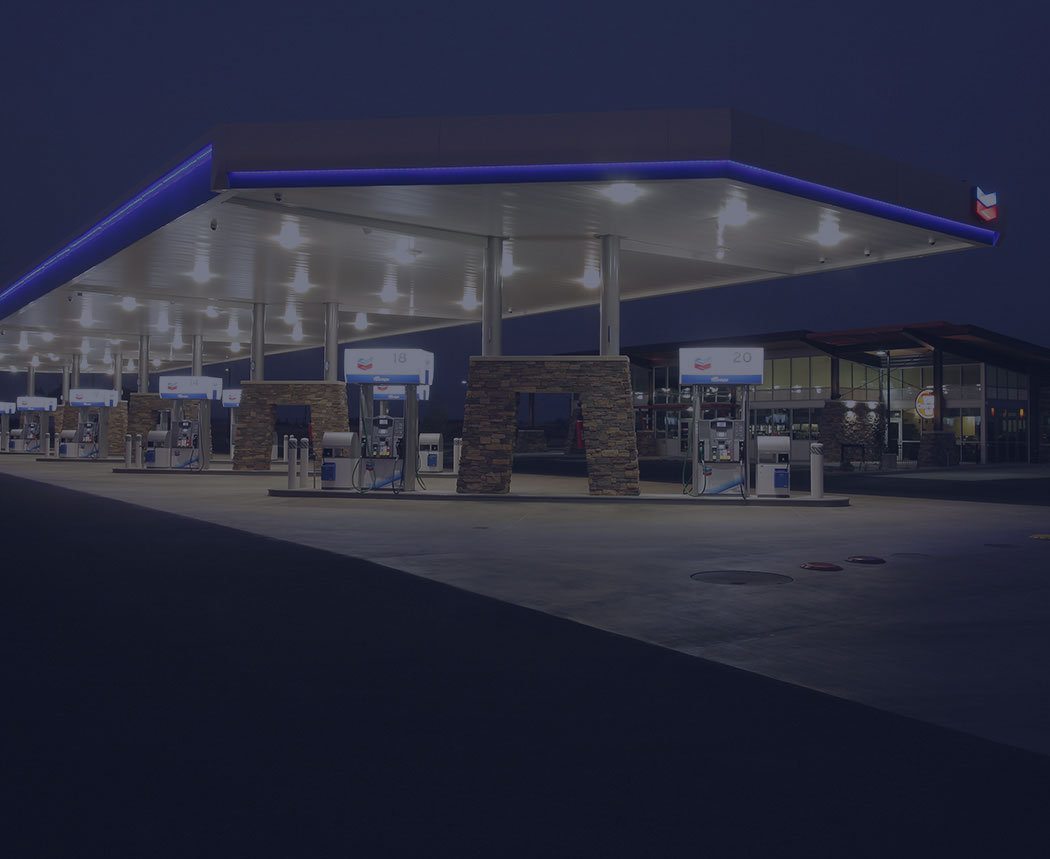 Chevron at
Legacy Landing
---
Our award-winning Chevron at Legacy Landing is not your typical gas station and convenience store. Whether you're filling up your car with premium Chevron products – or you're fueling your body with a wide selection of quick and delicious drinks, snacks or hot foods – expect a welcoming atmosphere and friendly service 24-hours a day.
Fuel, Food, Fun and Fantastic Discounts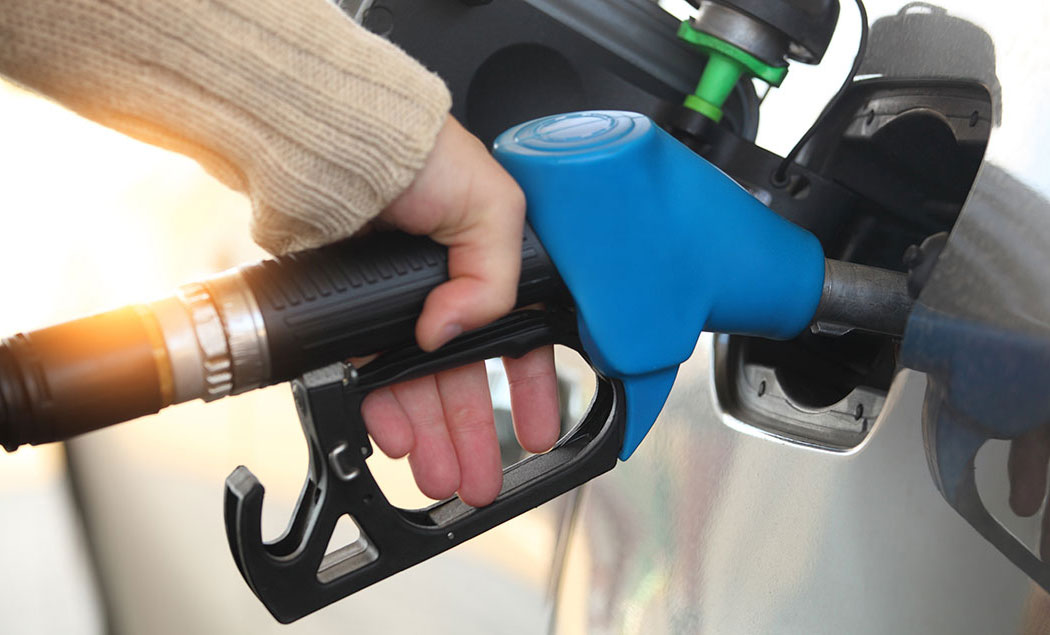 Excellent Fuel, Fabulous Discount
---
Proudly owned by the Kalispel Tribe of Indians, loyal customers can expect special treatment. With your Camas Rewards Card (valid at Northern Quest Resort & Casino), you will receive a 10-cent off per gallon discount every day of the year. Whether your vehicle needs regular, mid, supreme or diesel, we have 20 fuel pumps for your convenience.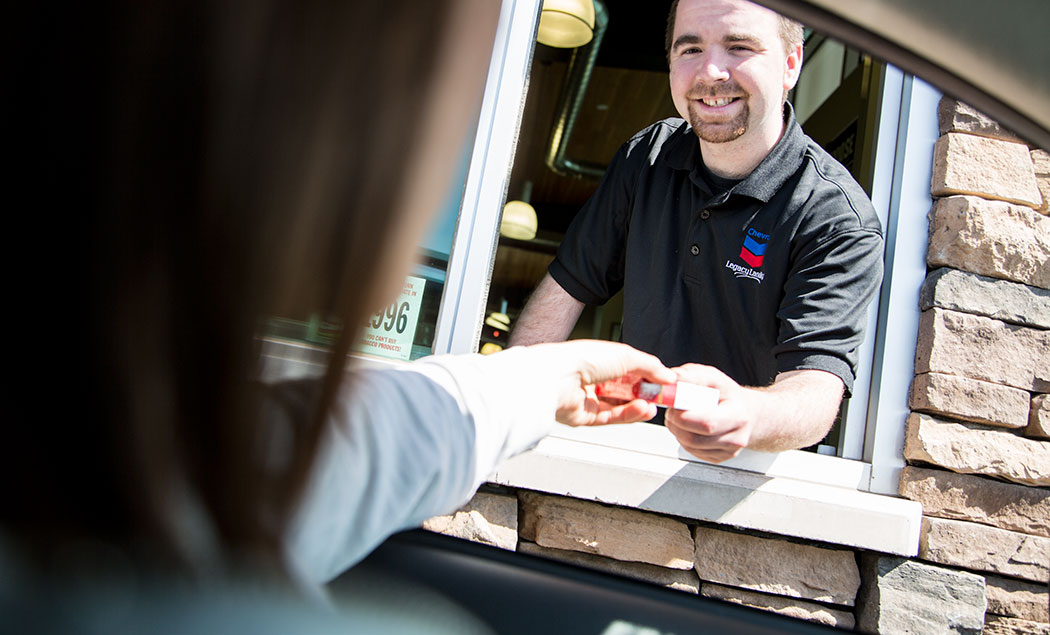 Stock Up on Tobacco – Never Leave Your Car
---
With a broad selection of the finest tobacco and e-cigarette products available, Chevron at Legacy Landing brings you tons of options and great prices. While you're always welcome to come in and browse, we know sometimes you're in a hurry. That's why we have a 24-hour drive-thru tobacco window that's never closed for business.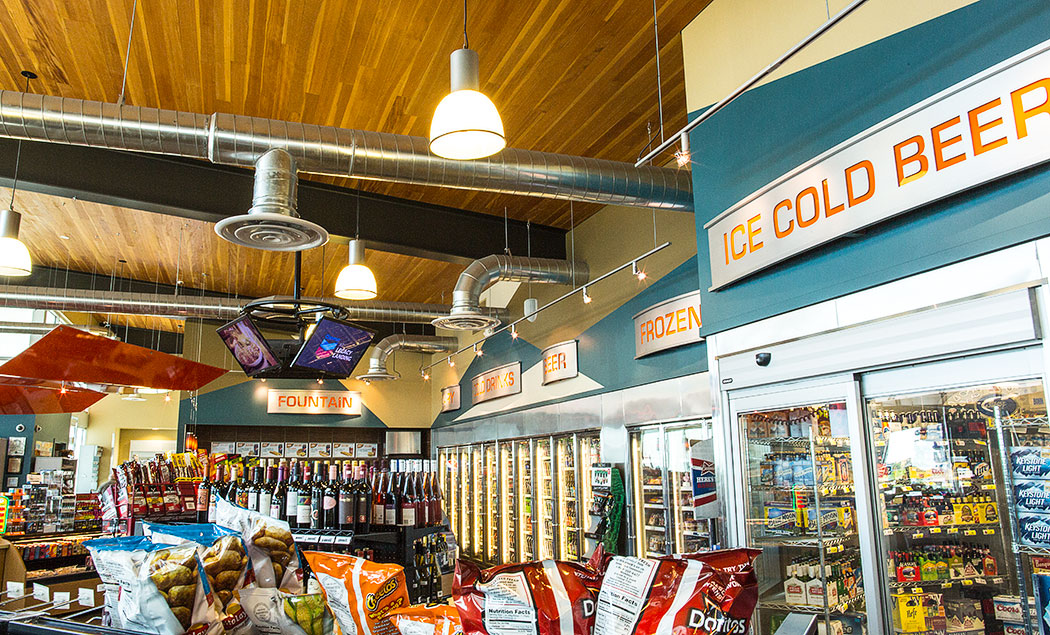 Convenience, Variety and Free Wi-Fi
---
It's not very often you find an award-winning gas station and convenience store with free wireless internet for guests. Have a seat in our cozy lounge area, check your email and don't forget to stock up on a few snacks for the road. While you're waiting, check out our wide-variety of wines or chill out in our icy beer cave. If camping is on your mind, don't forget that we have a propane fill station and complete RV services.